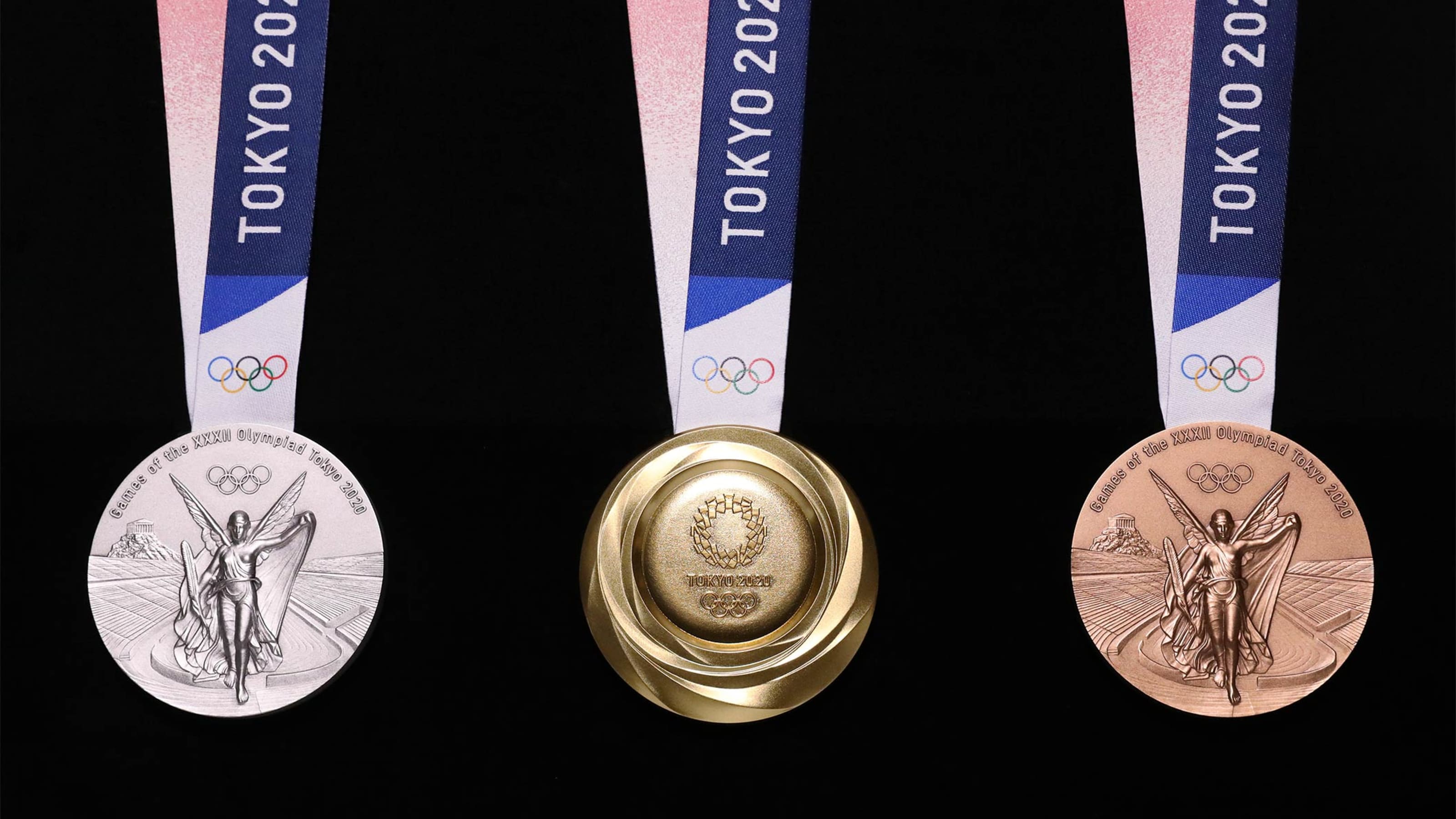 The other day I was talking to my dad and he shared an idea of something he's working to have patented to sell. I can't currently share the idea but loved that it was ecofriendly. I told him to make sure to include that when he makes it on to QVC because us millennials are a sucker for something that helps the environment. I told him to also have a tree planted for each one sold, he laughed because I thought he was joking. I wasn't; Save the Earth, it's the only one we've got!
I make my own iced coffee and use the coffee grounds in my soil. I put it in a Yeti cup and use a reusable straw. I pack my lunch with reusable, biodegradable storage bags, I grocery shop with reusable bags (that I have acquired over the years) and just this morning, walked out of Harbor Freight with a literal handful of things because I didn't want to take a plastic grocery bag and didn't have a reusable bag with me.
We recycle in my house
Click Here for the Official Tokyo 2020 Olympic Website which provides detailed information over the different medals!
Check out the video below about the Tokyo 2020 Olympic Medals!